We've made a list of best UX process tools for designer. In this blog post, we'll share the free UX process tools for the designer to increase their workflow and work with ease.
Unleash your creativity with a visual collaboration platform that enables effective ideation and design sprints.
Turn your designs into playable user flow diagrams that tell a story.
With an intuitive vector editor, lightning fast prototyping and powerful collaboration tools, Sketch has everything you need to turn your ideas into incredible products.
Screen design. Redesigned.
A new platform inspired by the world's best design teams. Design, prototype, and animate—all in one place.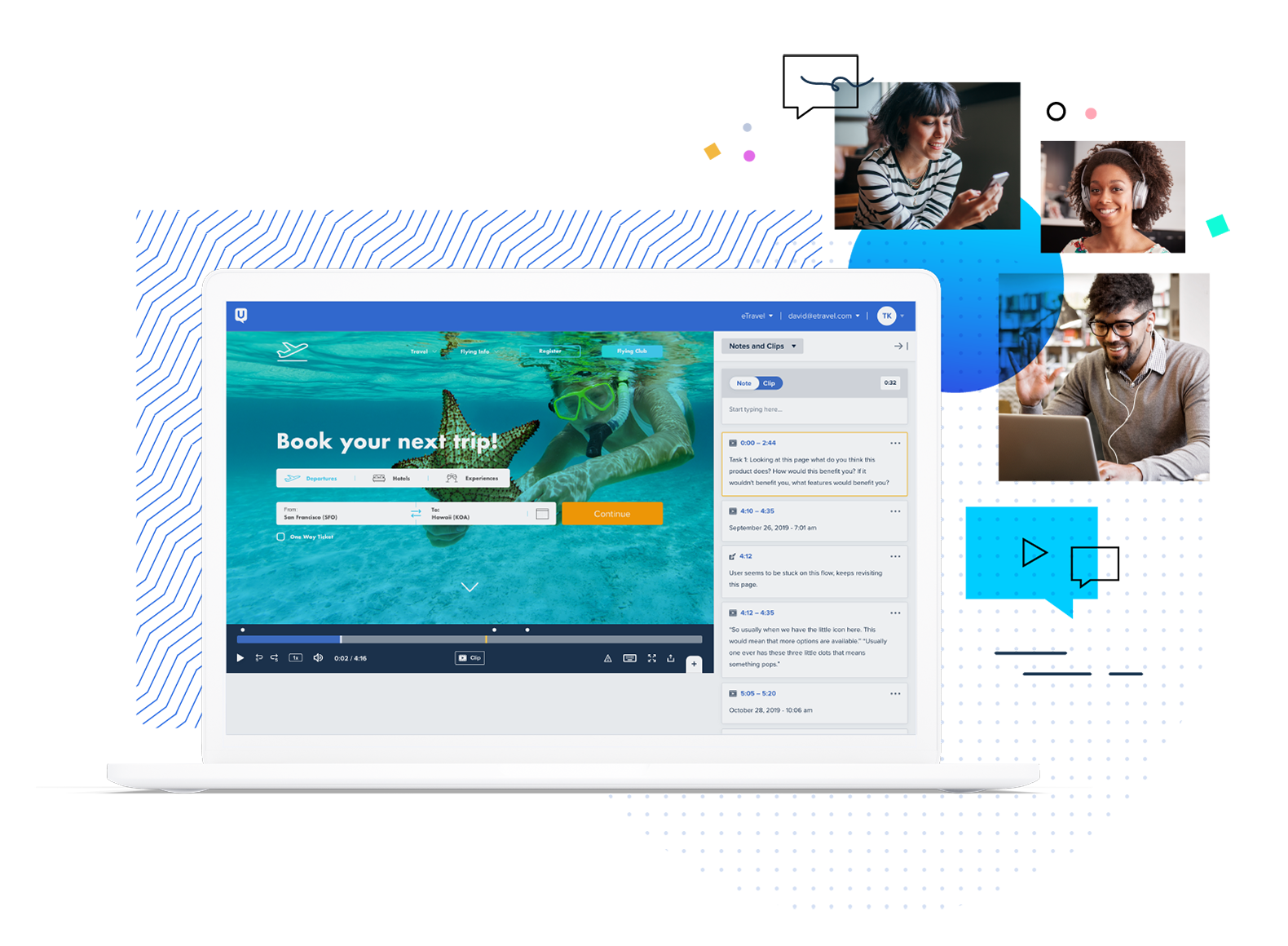 See, hear and talk to your customers as they engage with your products, apps and messaging.
Build better experiences and make more informed decisions by putting the customer at the center of your business.
Some of the best Ux Design tools you need to try. Which one is missing? Which one is your favorite? We love to hear about your thoughts in comment section.
Keep grinding! Have a great time ahead.